Application Assistance
Our postgraduate advocates help Iranian students who need assistance in different areas, such as application fee waivers and deadline extensions (if possible) when applying to a postsecondary program in Information Systems or related fields.*
If you wish to receive help from advocates, please fill out the following form:
IRAIS – Higher Education Application Assistant Request Form
Other Scholarships
Below, we keep a list of scholarships and funds that may be available to our members but not directly associated with IRAIS.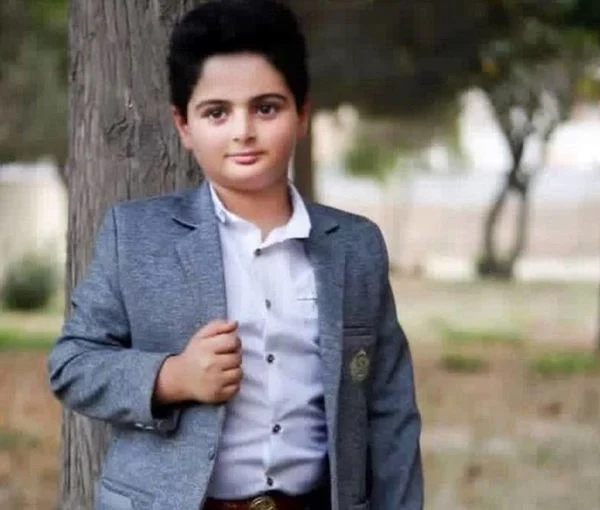 Kian Pir-Falak Scholarship
Kian Pir-Falak Scholarship is a merit- and need-based scholarship that covers the application fees for PhD programs in Management Information Systems (MIS) programs and related disciplines in American business schools. The recipients of this scholarship would also receive guidance and mentorship from Iranian-American Information Systems scholars to improve and better prepare their applications for PhD programs.
Read more…
* Disclaimer:
IRAIS does not collect or keep any donation money. Instead, we directly connect potential applicants with you.
Filling out this form does not create any obligation for IRAIS or its advocates.